You hear it all the time! Create a capsule wardrobe to be a successful traveler. It makes any potential packer think that they need to order and buy specialty clothes to only use when there's a suitcase at hand. Not so fast! We, here at Babcia and YiaYia, think that you might be selling yourself and your closet a little short. That's right, we think you probably have far more than you think to complete the perfect travel wardrobe.
In fact, we think that you probably have clothes that you love to wear that could be the foundation for that super elusive capsule wardrobe that all the rage. But where do you even start? We've got some easy steps to help!
Weed out what won't pack well.
You already know all of the things in your closet that are high maintenance They wrinkle fast and never wash well. You probably pull them out once or twice a year. They probably won't pack very well anyway. Additionally, you probably know what kind of weather your head toward so out of season stuff is not part of your packing equation.
Choose a color.
You know the color. It's your favorite one and you pair it with black and white all the time. Ours is blue. It goes with our complexions and never fails to photograph well. You probably have this color weaving in and out of every rack in your closet anyway.
Set out your neutrals.
Black. White. Denim. The gang's all here! These are the pieces that go with pretty much anything. These wardrobe basics are the foundation to your mix and match packing style.
Edit out the cliche items.
It's time to do a double take. Is there anything in your potential packing pile that screams tourist? Message tees? Super bold colors that scream "pick my pockets"? Shoes that say "I have no idea how to travel comfortably with style"? Now is the time to edit those items out of your capsule concept.
Start to mix and match.
Now that you've got yourself focused. It's time to start pairing items together so that everything you take pulls a double shift. We start with the amount of days from take off to laundry. Do you have seven days until laundry? Then you need 5 bottoms in cool weather and 6 bottoms in hot weather. (Why six? Try sweating all day and then trying to look refreshed for dinner.) Seven days also needs 6-7 tops. There are many people who will give you different numbers but sweat doesn't lie. Match them together. Make those outfits. Then make sure each top has a different bottom that will make a new look.
Minus one for dresses.
If you like dresses, simply subtract one for every dress you plan to pack. Just remember that every dress you take needs to pack well. It also needs to be useful. Dresses for a rafting trip won't do you much good but an easy to use maxi dress might be just perfect for evenings in Paris.
Weave in the layers.
No matter what the weather, we always pack a wrap, a cardigan, and a scarf. Sounds like overkill? Well, we find that we use every single item every single time. Wraps are perfect as a double for plane blanket or pillow. Cardigans cover up if it gets a little too breezy. Scarves can cover bare shoulders or shorts in a pinch if you need to cover up at a particular site like a church or mosque. The most important thing about these pieces is that they go with every single outfit we bring.
Finish off with three pairs of shoes.
You are definitely going to need walking shoes. These will most likely be your bulkiest shoes and you will most likely wear them on the plane just like us. Additionally, you are going to want a pair of shoes that turns all of your outfits into a smarter look for evening. This may be a pair of flats or sandals. The point is, they elevate your look somehow to give you a little oomph. Lastly, you may want to add in beachy flip flops or a second pair of walkers depending on your needs. The most important thing about any pair of shoes you choose is that they go with every outfit you just made for your travel capsule wardrobe.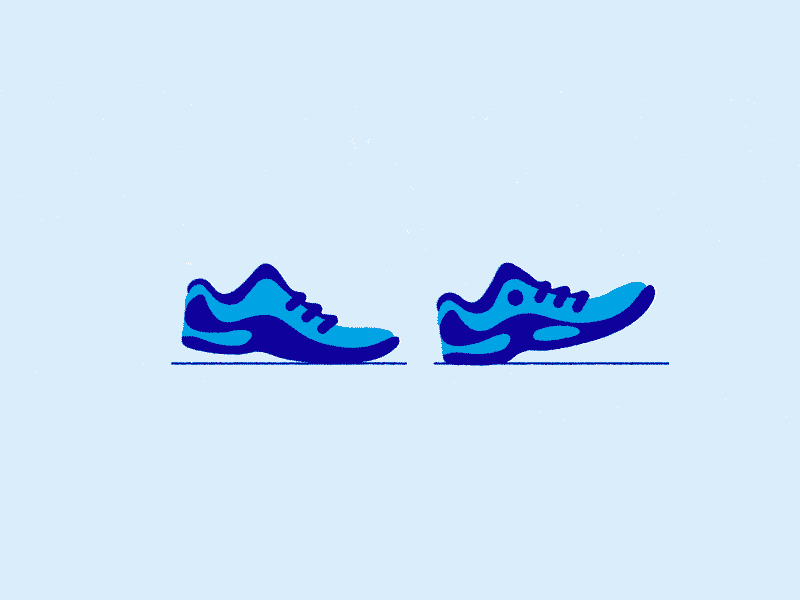 Take it for a test drive.
Now, weeks before your trip, take all of those picks and pack them up. Zip that suitcase closed and put it in the corner. Try not to open it for three or four days. Then, take it all out and decide if it's a keeper. We promise you probably only need to change out a few items. You're ready to make a shopping list of the very few things that may be missing.
We bet you feel a lot better!
We told you! You DO have a lot of items to contribute to a great travel capsule wardrobe. While you may want to add in a few last items, your closet is already full of great pieces to travel with. One last tip: take things that you love but may be expiring soon. If you need to ditch them for a little extra packing space on the way back home, it won't hurt too much. Happy travels!